If you ever wondered about clicker training and how it works, this workshop is for you. It covers everything you need to know about clicker/marker training: what it is, how it teaches, and how you get started. From there, it jumps into how to train five basic obedience behaviors using your clicker/marker and concludes with suggestions on how to improve clicker timing and other resources to continue training. It is an affordable alternative to private or group classes and is an excellent foundational building course for other training.
Introduction-What you will need for this course (Clicker, Treats and an optional treat pouch-links available in course).
What is Clicker Training-What it is, how it works, and how you get started.
Putting it into Action-Five basic obedience behaviors and how to train each one using your clicker/marker. The five obedience behaviors are Sit, Touch/Target, Watch Me/Attention, Down, & Stay.
Clicker Games-How you can use various clicker games to improve your timing.
Resources for Further Training
Get started on training without a big training cost. Available on-demand for 3 months after the date you register. Your dog will thank you!

Want to know what do others have to say about working with us?


Melissa was great. It's been 15 years since I've trained a puppy, so I signed up for a class. Her methods showed way more progress than my last class.
-Jackie B.
__________
"Our dog Maggie was enrolled in pet training at a national, box-pet store and, hoo-boy that was ruff! She went through three trainers in one six-week class. I had a hard time learning enough to train myself, much less on how to train my dog. Luckily, a friend recommended Training to a T and that was the best thing we could do. After only a two sessions, Maggie had learned and mastered a previously unknown command. And I learned how to be patient, firm, and kind with Training to a T. I recommend this training for anyone who wants to improve their relationship with their dog."
-Hannah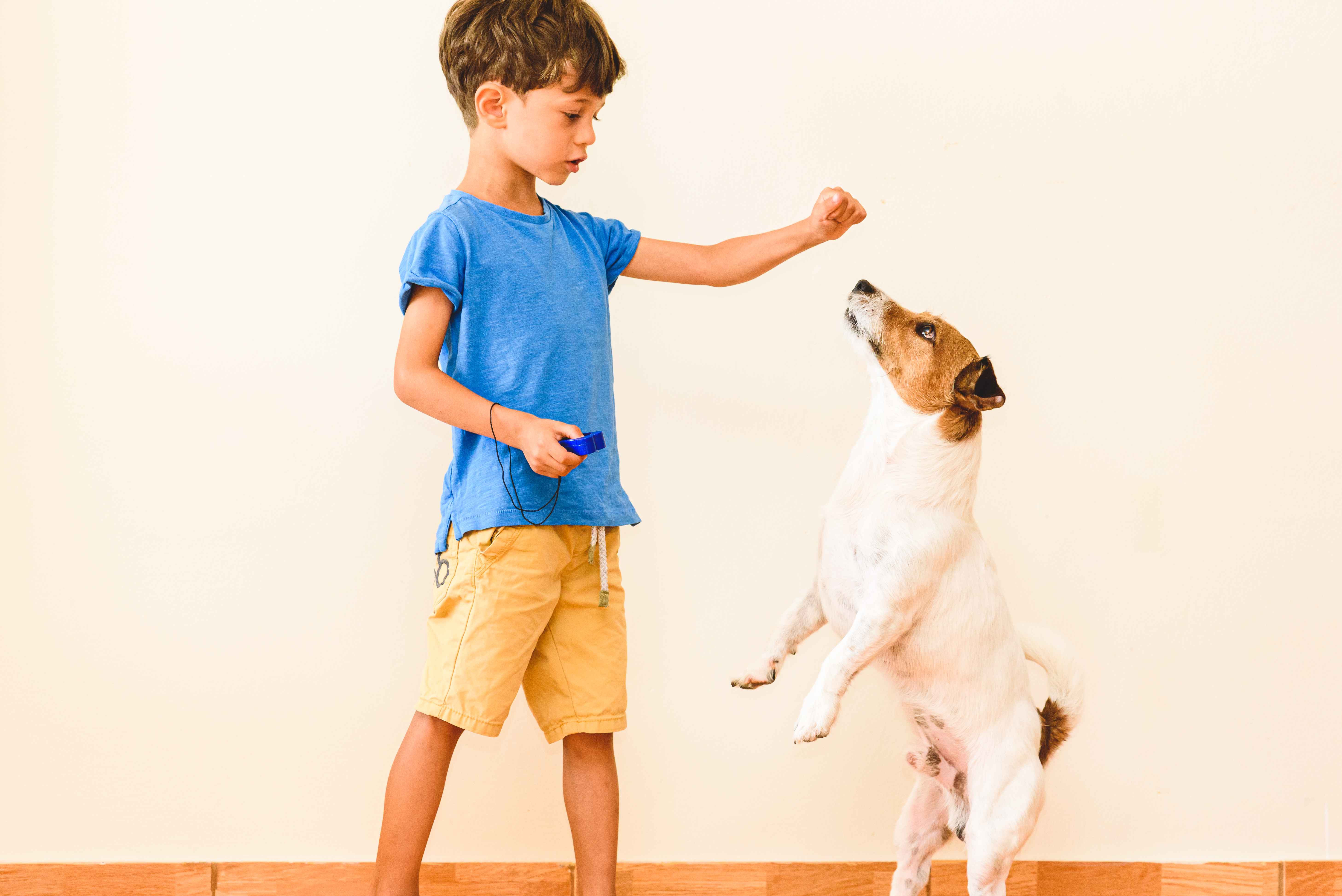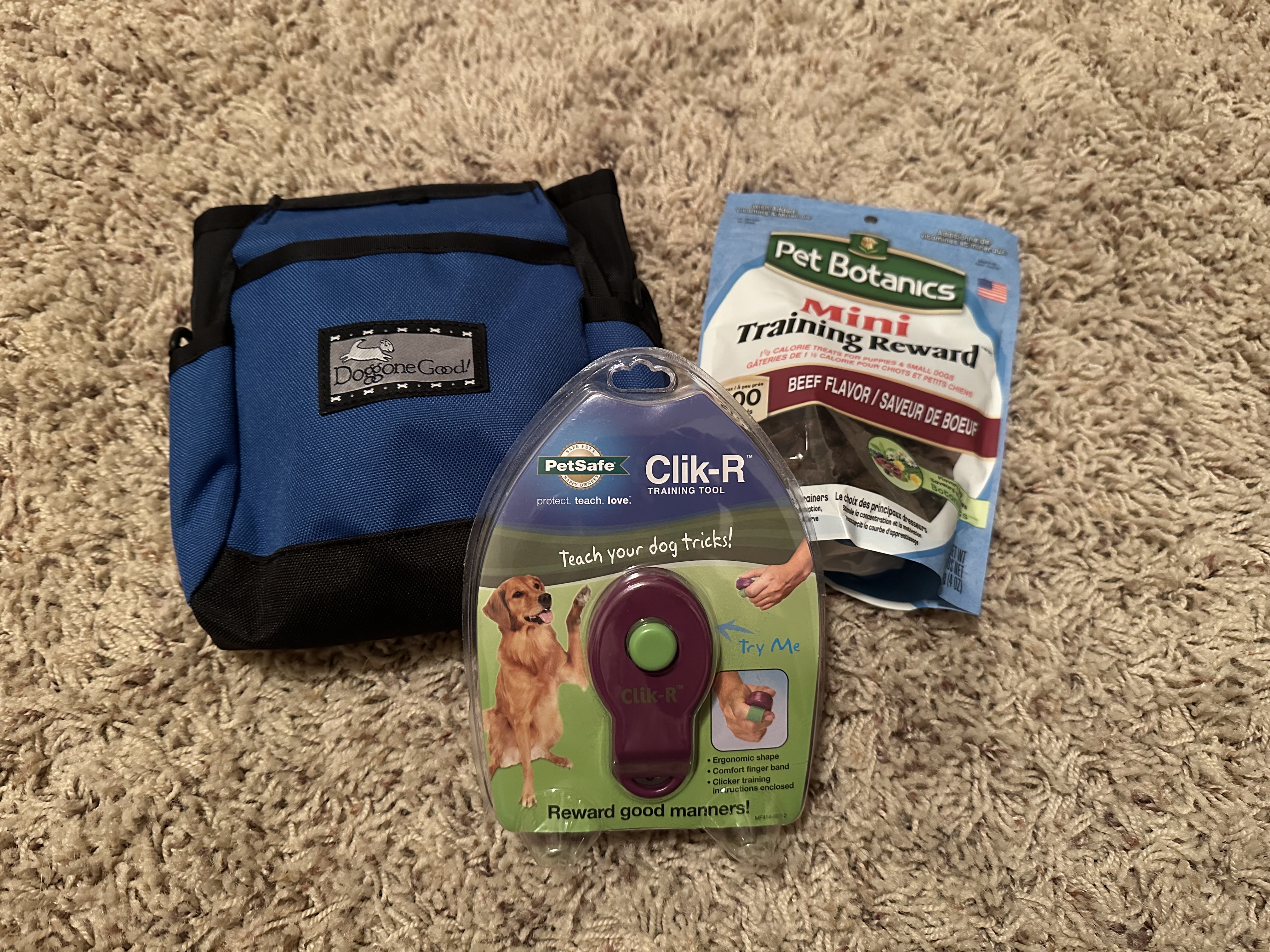 What you will need
(Clicker, Treats, Optional Pouch)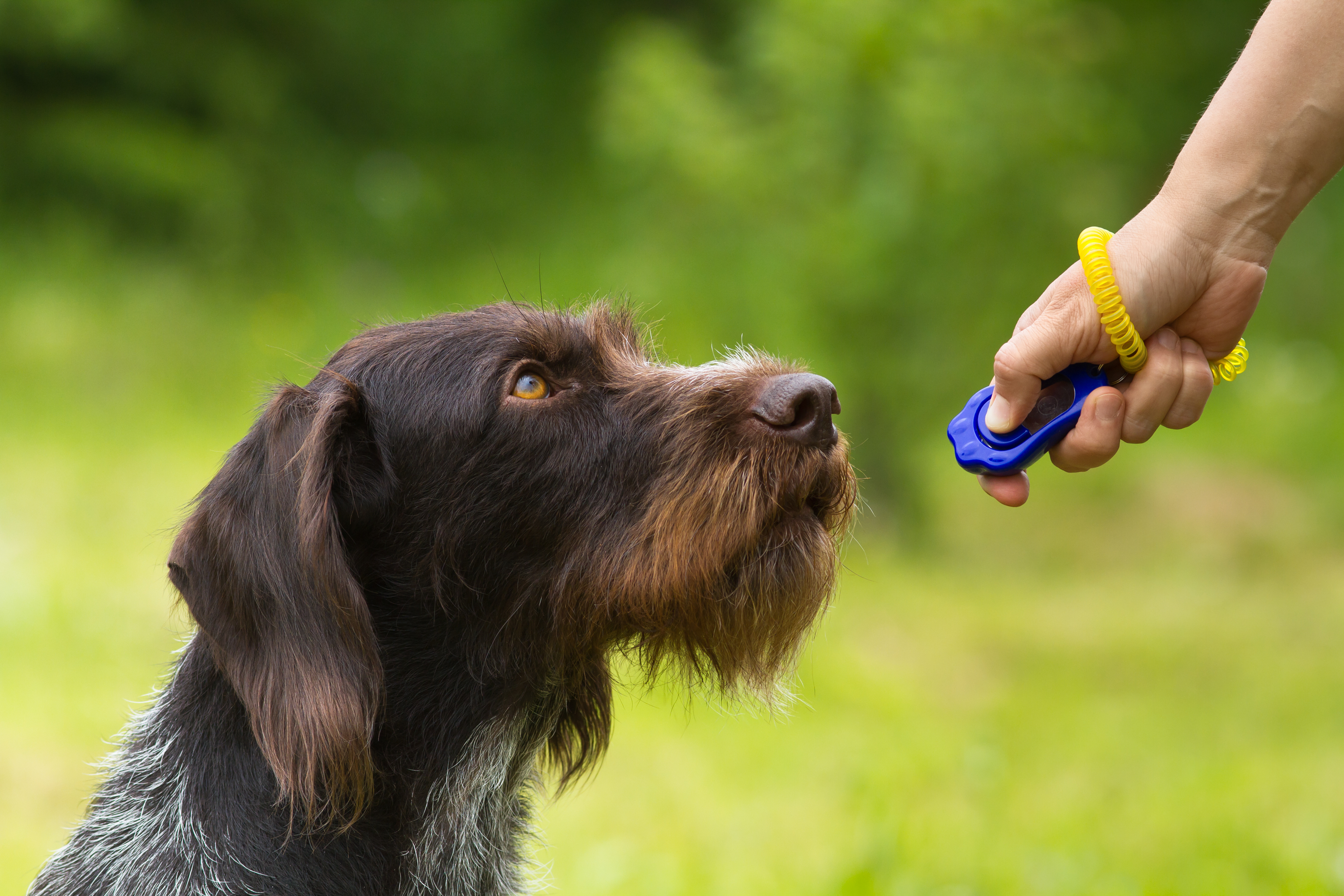 Check your inbox to confirm your subscription